Construction Law
National, Regional and Local Leaders in the Industry
Construction Law
Carney Badley Spellman, P.S. is listed in the Top 50 Construction Law Firms across the United States.  Full Article.
The Construction Practice Group at Carney Badley Spellman has continued to build on its extensive experience. We are well known as national, regional, and local leaders in the industry. Peers and industry press recognize Carney Badley Spellman lawyers as among the "Best Lawyers in America," "Super Lawyers," and "Top Attorneys" in a variety of lists and publications. We represent all segments of the construction industry, including both public and private owners, developers, general contractors, subcontractors, design professionals, shipyards, mortgage bankers, and insurance carriers.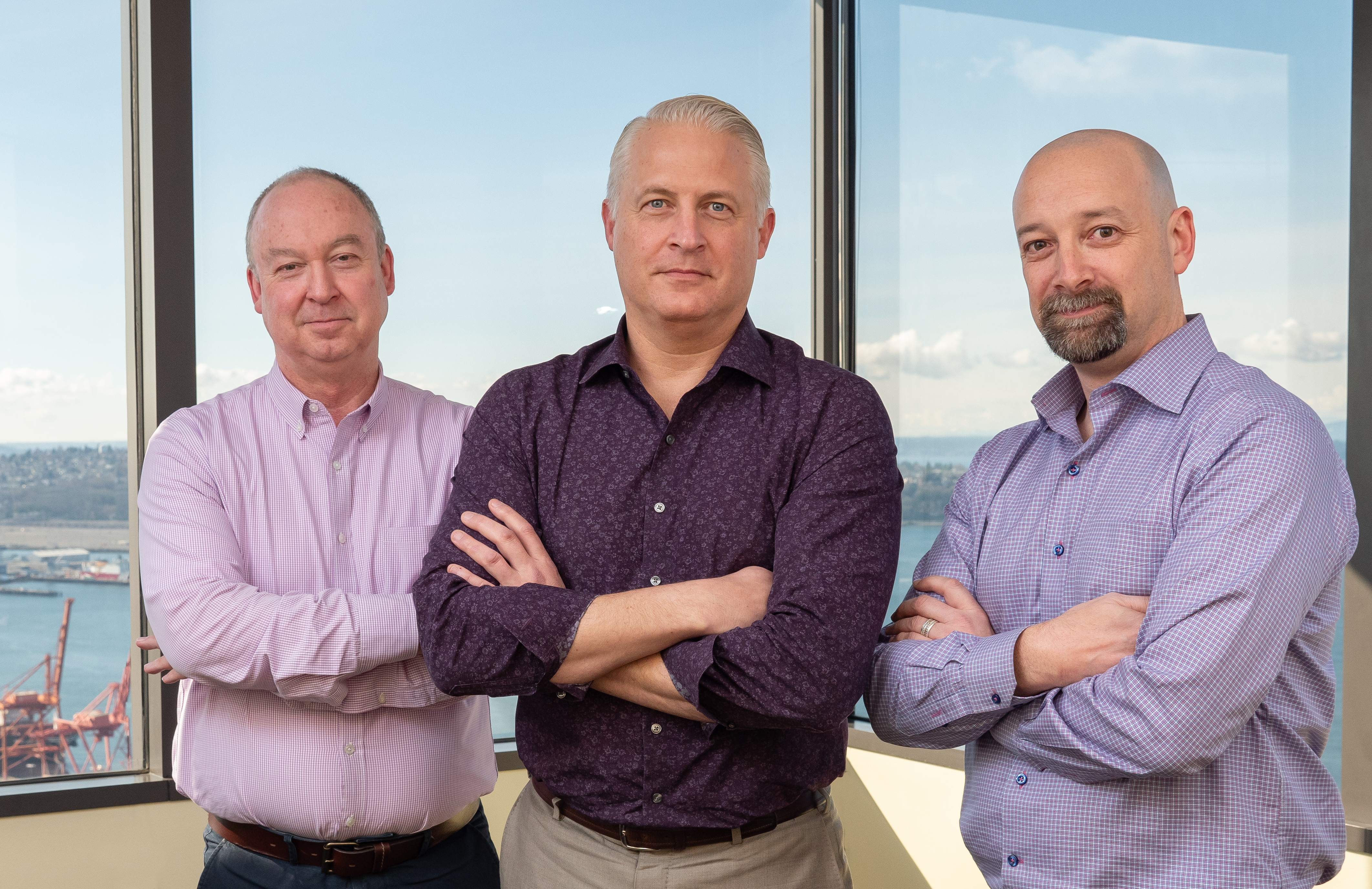 We work with our clients regarding land development and construction. Our attorneys address land development issues such as land use property acquisition and permitting for development. They also address matters such as regulatory compliance, hazardous waste, and toxic tort, natural resource damage, solid waste management, and water rights. Once into the construction phases, we work with our clients in contract planning and negotiations to ensure that our clients' interests are protected and to provide practical mechanisms for dispute resolution. Because we have commercial law experience and construction litigation experience, we excel at providing a thorough look at the many important aspects of any contract.
We have a team of litigators with broad experience in the trial and arbitration of construction cases. We handle surety, construction liability, indemnity claims and coverage claims, and claims for cost overruns. We recognize that protracted disputes can be expensive for all involved. We try to posture our clients for favorable settlement by starting with a strong contract and developing contingency plans for dispute resolution. Our experience includes:
real estate development
government contracts
construction claims
construction litigation
contract negotiation and preparation
lien and bond claims
bid protests
design professional errors and omissions
construction safety
construction and condominium defect litigation
worksite injury claims
insurance coverage
regulatory compliance
Our attorneys handle many types of construction including infrastructure projects and shipyard construction.
Shipyard Construction
Our attorneys have extensive experience advising and representing clients involved in the construction and repair of a broad variety of ships and other marine vessels, from ferries to yachts, military vessels, and cruise liners. We negotiate new construction and repair contracts for both shipyards and vessel owners and litigate claims arising out of vessel construction projects. We are involved in numerous vessel procurement programs for state, local, and federal government agencies.
Construction Trade Organizations
We believe taking a personal interest in the construction industry is as important to us as it is to you. Several of our attorneys are active members and regularly participate in many construction trade organizations. These organizations include:
Construction Law
Attorneys